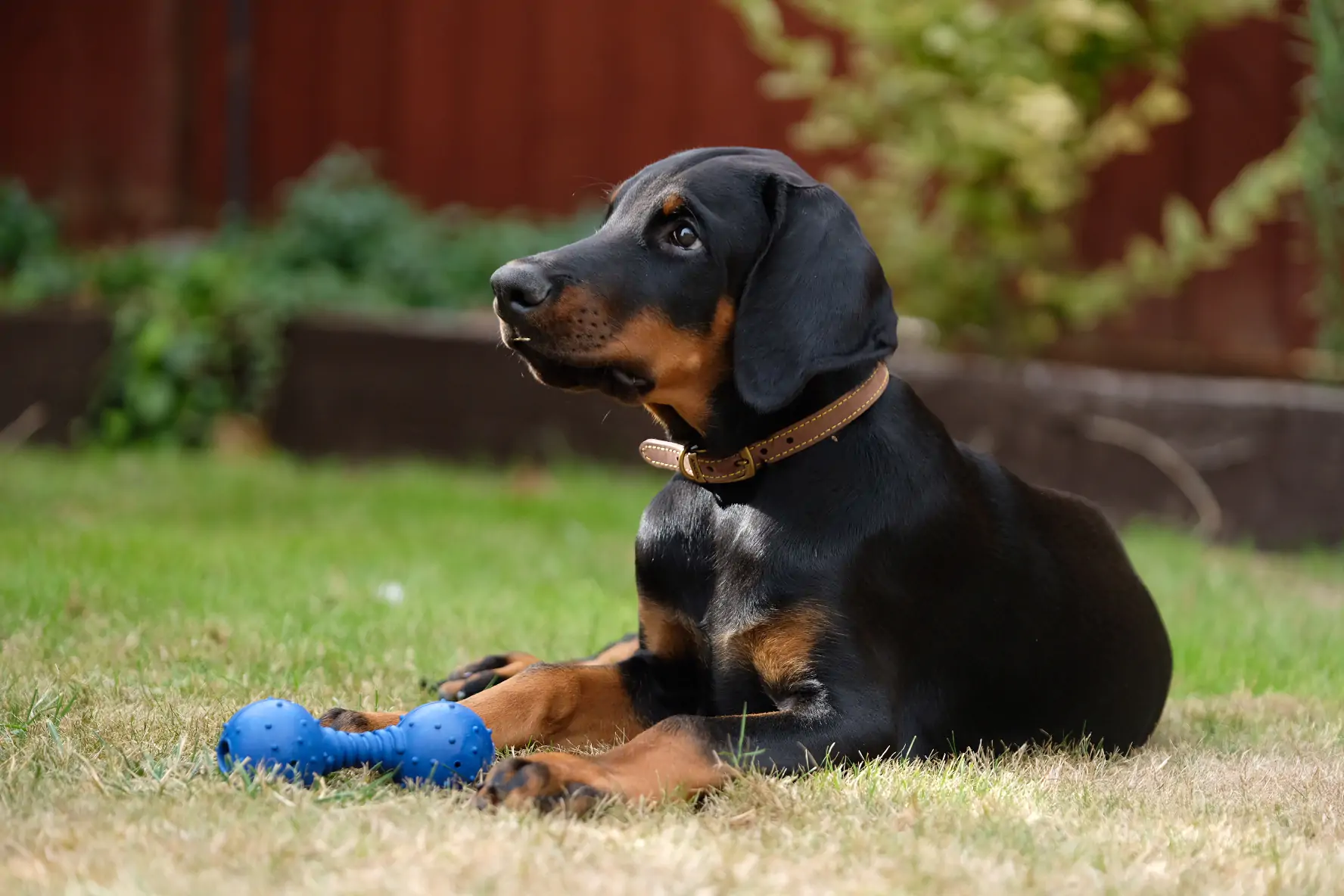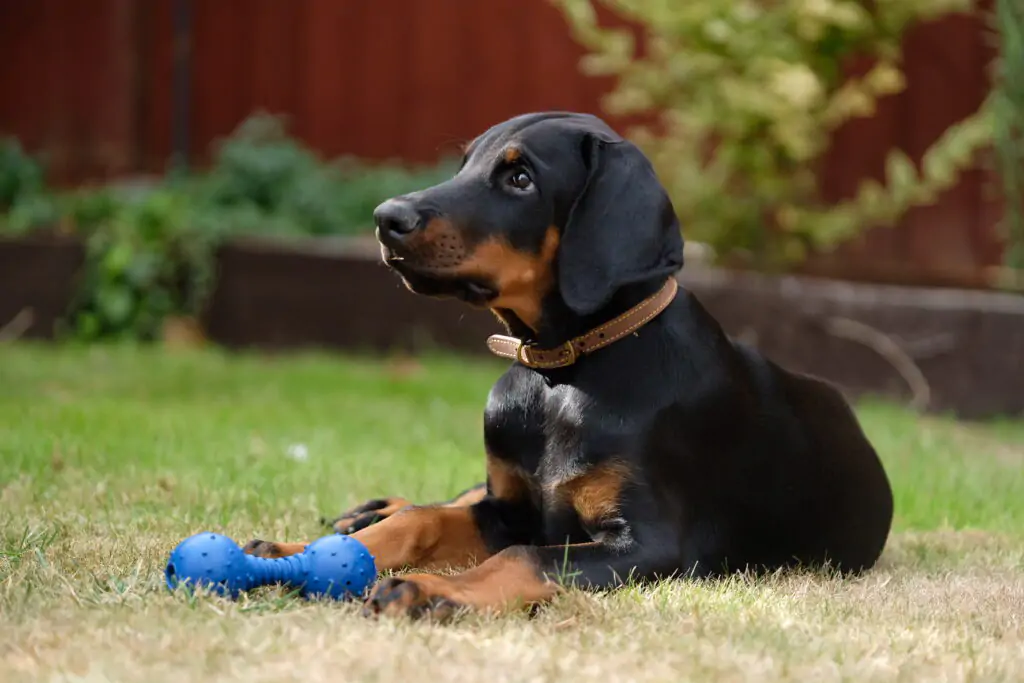 Meet Richard, owner of Dickies Pet Centre in King's Lynn and Wisbech. A family business, Dickies pride themselves not only on the extensive range and variety of their products, but also on the friendly personal service they give to their customers, some of whom have been coming to their pet shop since it opened in December 1994.
Describe an average day Richard.
Working in the shop is a long day – normally over nine hours, the majority of which is spent on your feet. It can be very chaotic – but I really enjoy speaking to my customers, and helping them find the products that are right for them. When I'm not at work and I enjoy spending time playing darts – a world away from pet food!
Do you have a dog Richard?
I have two dogs – Poppy and Taula. They like visiting the shop but don't do much work – their favourite spot is my lap! As a family, we all own and love animals so you can rest assured  you are in safe knowledgeable hands.
Dickies has our Pointer pick and mix stand. How have your customers responded to this?
It's been working really well for us – my customers enjoy picking the products they want to give to their dog. The milky & cheesy bones are one of the most popular treats; they're nice and small, people like them.
Do you have any other favourite products?
The Pointer sticks work really well, and we like the Chewdles range of natural beef rawhides, the knotted bones are good.
Our customers like Pointer and Chewdles because they are a good price and excellent quality.
How do you market your products? What makes your pet shop unique?
When it comes to marketing – it's me and the shop. We are on Facebook but really for us it's about ensuring we are building good relationships with our customers when they visit the shop; we pride ourselves on ensuring customers become regular visitors to the shop and always having something new and interesting for them. Both stores offer personal friendly service with a carry to car facility and offer a vast selection of feed,  bedding, accessories, and treats,
Where can people find your shop?
We have two stores,  Wisbech in Cambridgeshire, and Kings Lynn in Norfolk. The Wisbech Store on the outskirts of the Historic Market town, with easy access and ample free parking. The Kings Lynn Store again on the outskirts of the Historic town, just down the road from Sainsburys Hardwick Road store, also with lots of free parking.
To find out more about Dickies pet centre click here.