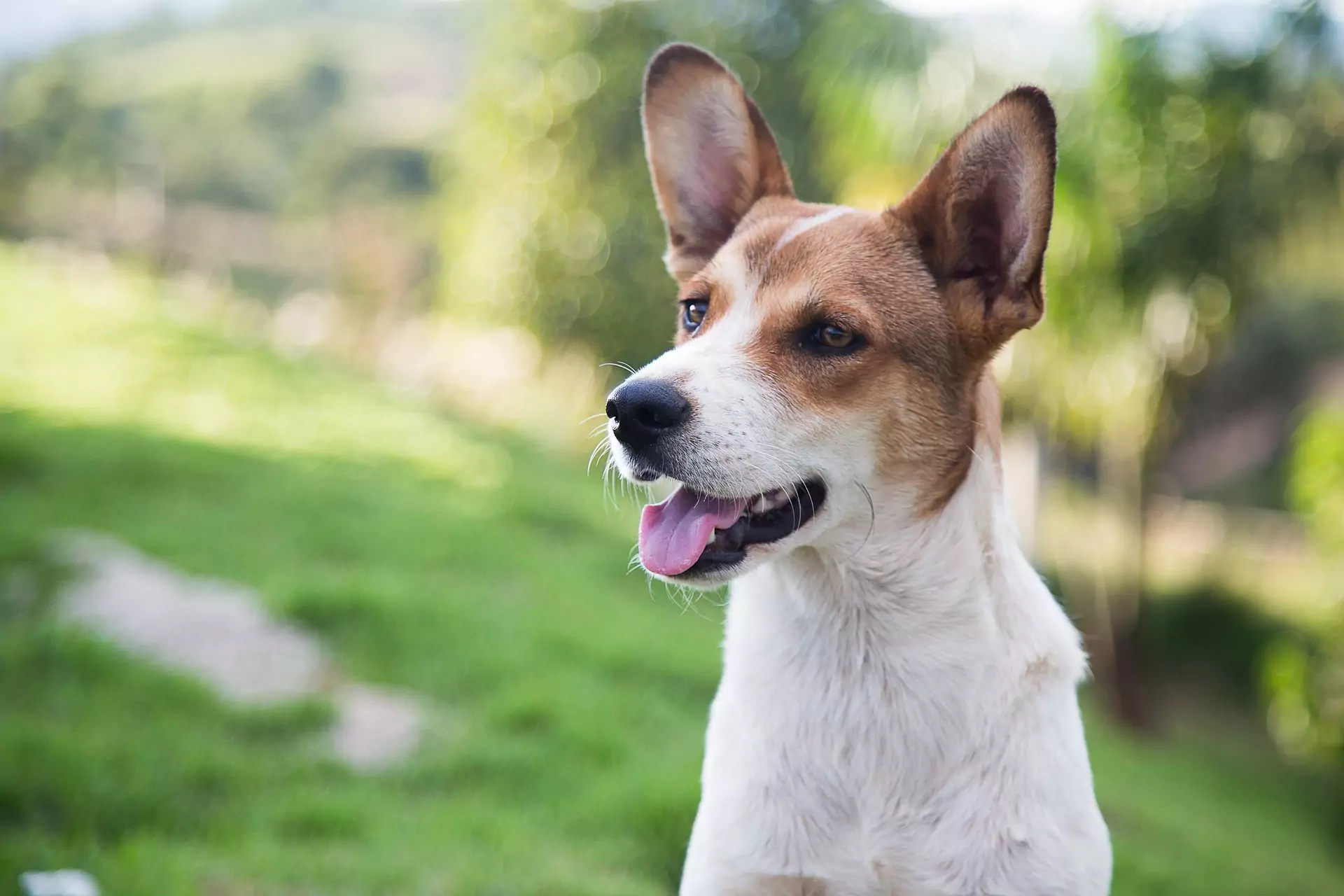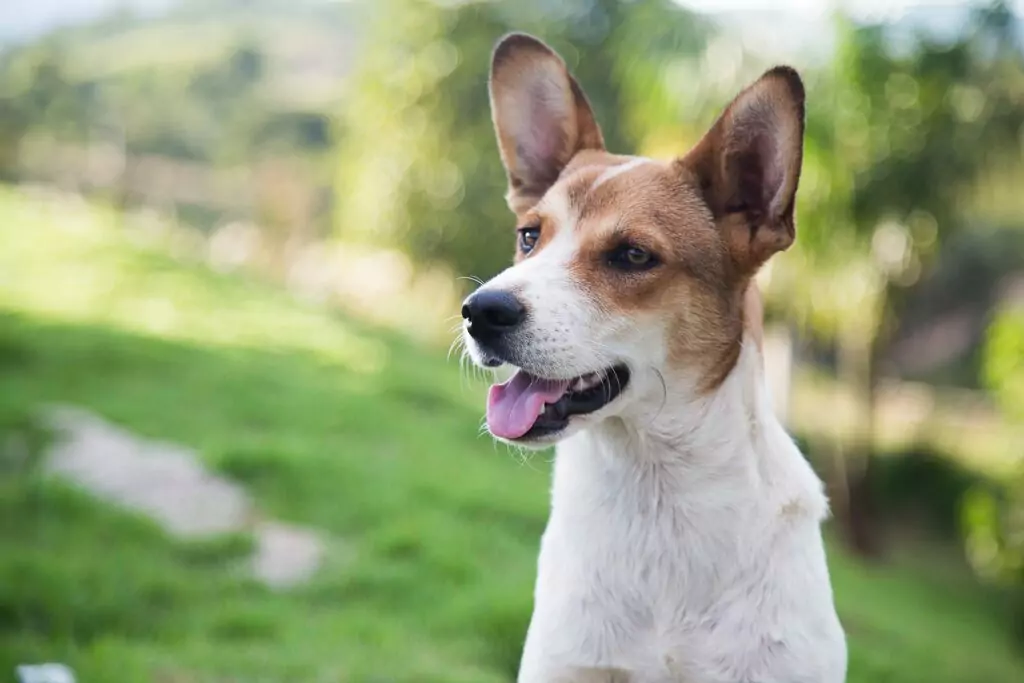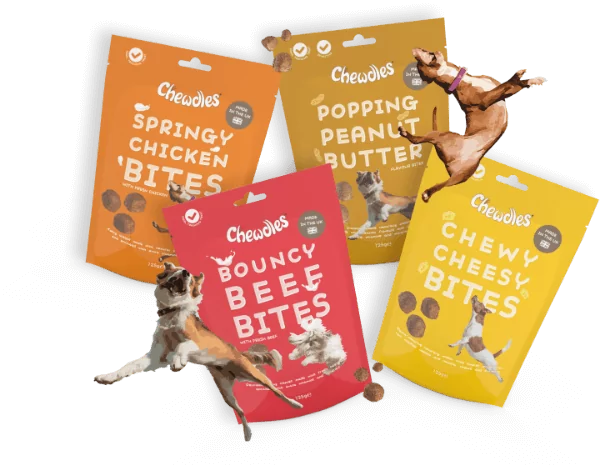 The Chewdles dog treat team has been exceptionally busy over the last six months to create new and innovative dog treats.
Our popular Chewdles Beef Chunks and Chicken Chunks have always been a firm favourite with dogs, but as a team we felt it was time to improve the dog treat recipe to include fresh chicken and beef, and to look at recyclable packaging.
We are delighted to announce that we are very nearly there, and a brand new set of Chewdles dog treats will be available very soon.
Keep your eyes peeled for updates!