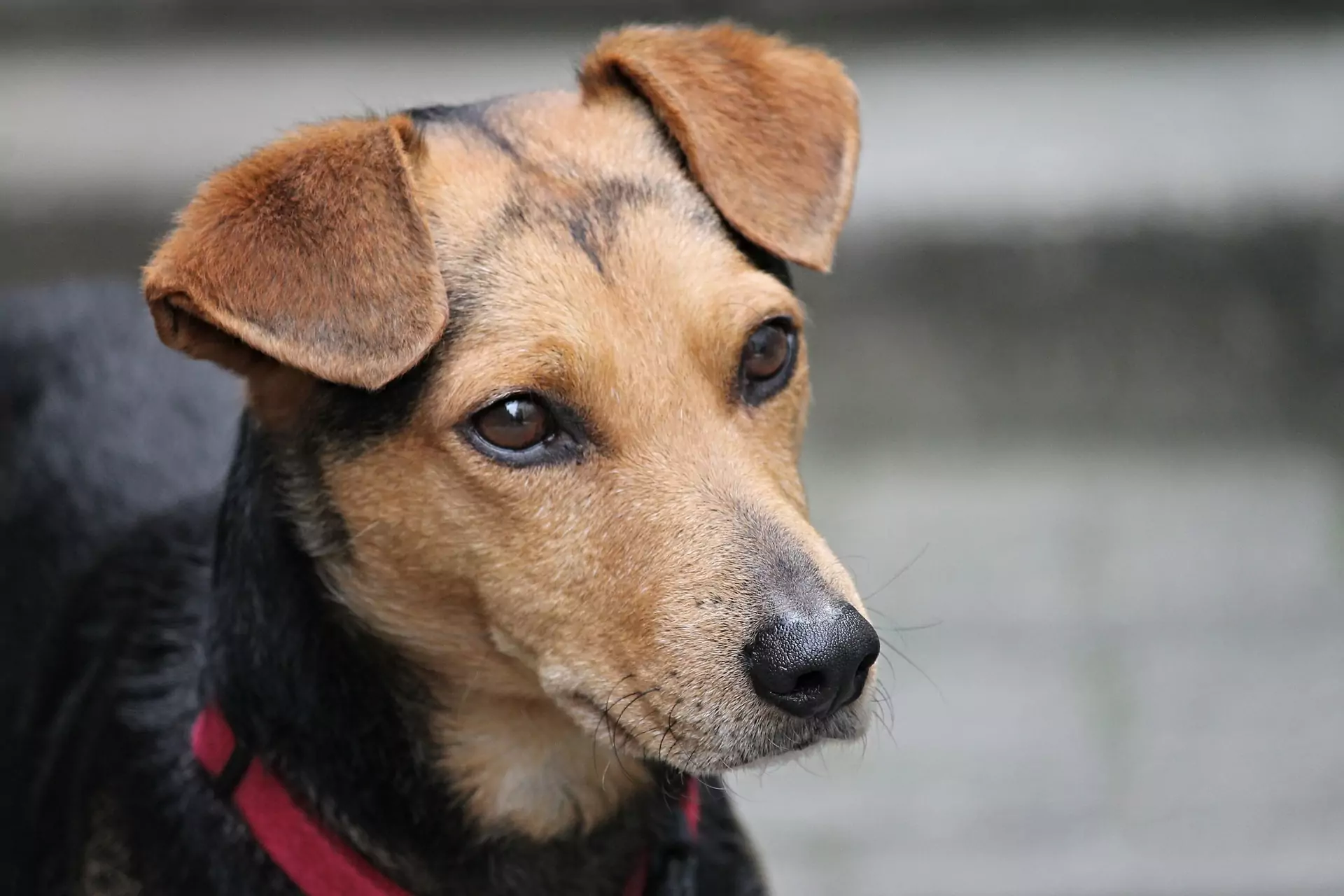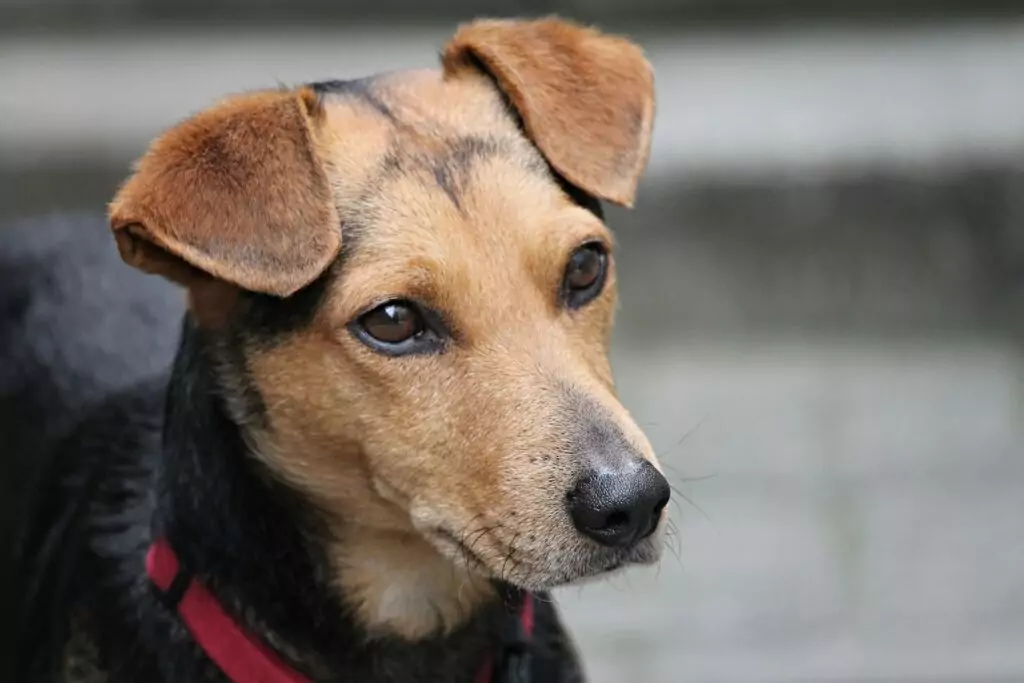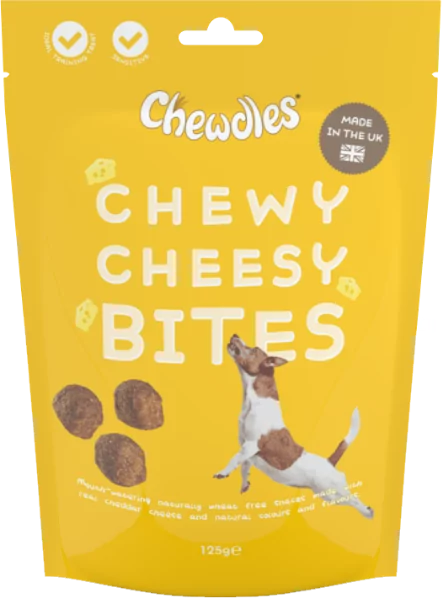 We are so excited to announce the launch of our brand new Chewdles dog treats!
This new range of cheesy dog treats includes Beefy Bites, Popping Peanut Butter Bites, Springy Chicken Bites and Chewy Cheesy Bites.
A taste sensation of brand new dog treats for your dog to enjoy!
Made with real Cheddar cheese, our cheesy treats for dogs are naturally wheat free and made with natural colours and flavours.
Made on our farm in Britain, these cheese dog treats make for the perfect dog training treat.
Specially designed to be suitable for all breeds and sizes of dogs, these chewy Chewdles dog treats can be used at any stage of dog training. They also make the perfect snack for dogs between meals.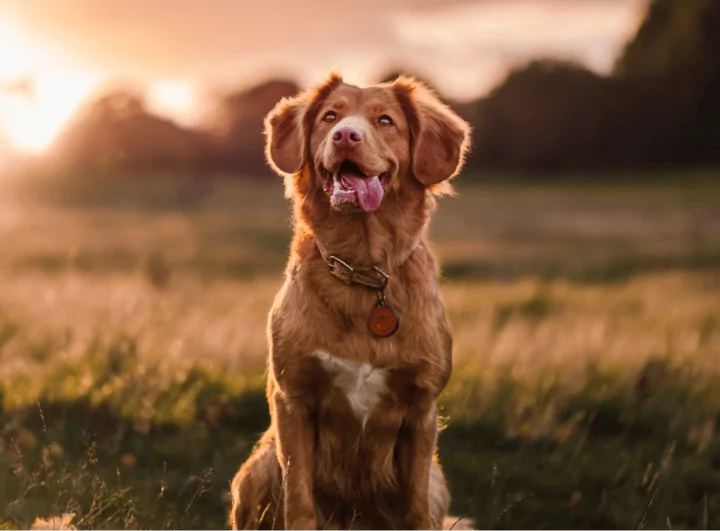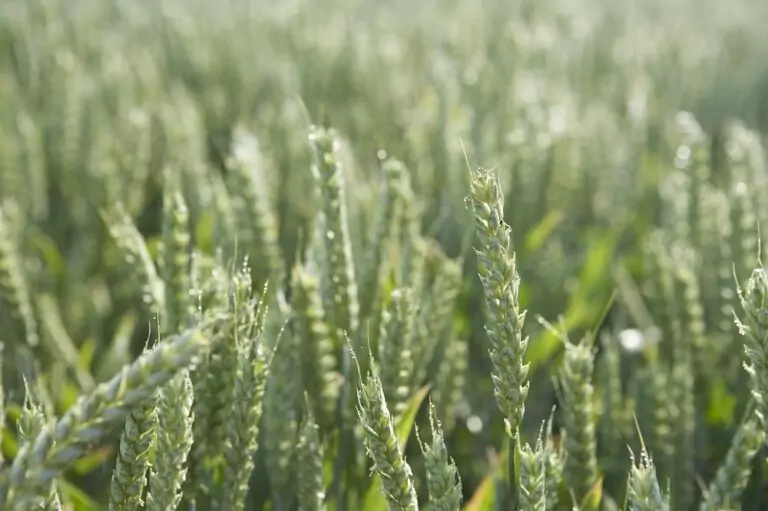 We are proud of the ingredients we put into our Chewdles dog treats, to ensure for a great quality dog treat.
Our Chewy Cheesy Bites are formulated free from wheat, wheat gluten, soya and egg.